Achieving the Right Outcome
Employment law has emerged as one of the most rapidly evolving areas of litigation, as employers and employees are faced with new demands and challenges daily.
Bailey & Dixon attorneys provide legal support primarily from the employee's point of view and answer questions efficiently and effectively. We have special experience with discrimination complaints, employee handbooks, compensation issues, and compliance with federal, state, and local regulatory requirements.
Benefit from a broad array of support and representation
Also, we regularly advise both employers and employees in all types of businesses, litigate employment-related claims, and represent both corporate and individual clients before various administrative agencies.
Our Employment Law Attorneys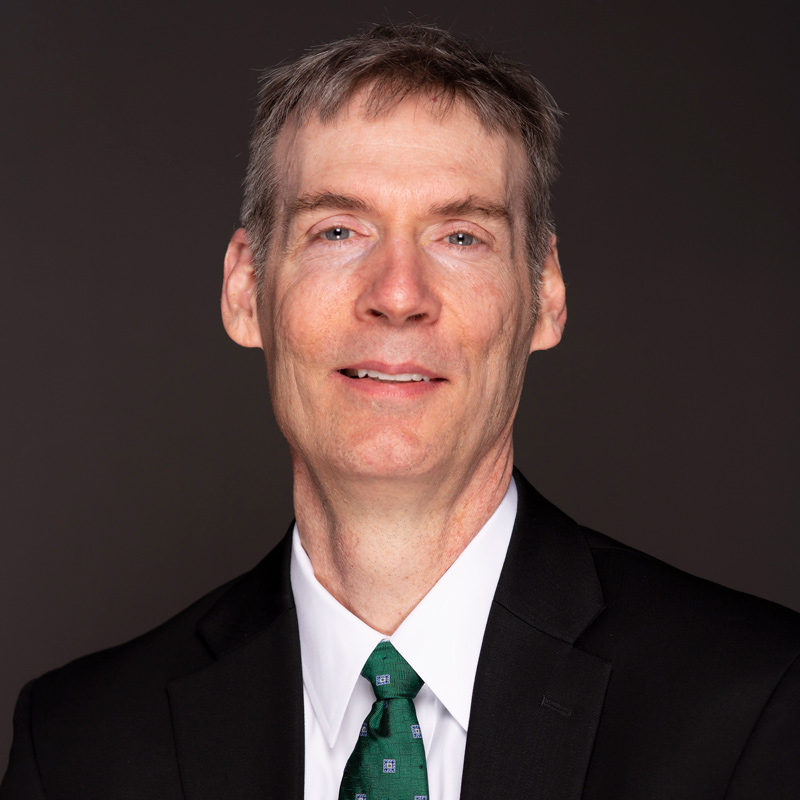 Partner
Phil Collins is an attorney in the firm's litigation section. He practices primarily in the areas of insurance claims and coverage matters, employment law, personal injury defense, construction litigation, and premises liability.