We Counsel and Represent Landlords
Get support for a range of tenant and property management issues
One of the most prevalent areas of development in North Carolina's Triangle region and beyond is the construction of multi-family, student housing, and mixed-use projects. Landlords and property managers must navigate matters ranging from simple evictions for non-payment of rent to compliance with complex state and federal housing regulations.
Our focus and experience cover a broad array of landlord and tenant issues, including:
Rental housing act
Fair housing laws
Multi-family law
Apartment law
Housing discrimination
Student housing
Asset management
Residential eviction
Commercial eviction
Lease drafting
Subleasing
Lease disputes
Lease litigation
Bailey & Dixon regularly counsels and represents landlords in all manner of tenant and property management issues — from single asset, owner-managed properties to Class A luxury/mixed-use third-party property managers. We regularly draft leases and related addenda; counsel all types of landlords on state and Federal Fair Housing laws; and, handle evictions and other associated litigation, including holdover tenants and unwritten leases.
Our Multi-Family and Student Housing Law Attorneys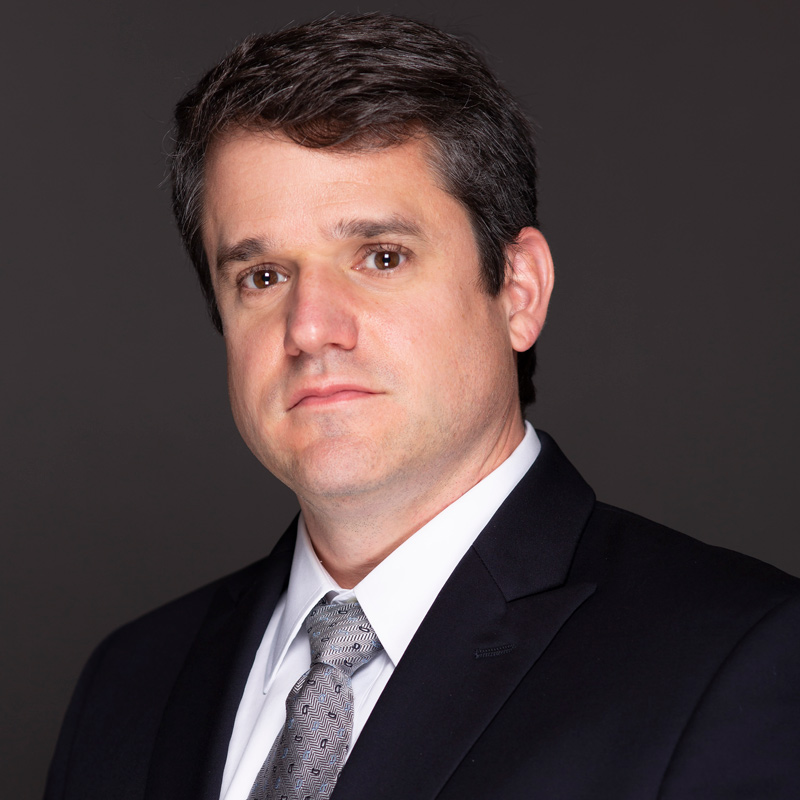 Partner
Chad is an attorney in the firm's litigation section, where he regularly represents and defends individuals, businesses, landlords, insurers and their insureds in a variety of civil actions throughout courts across North Carolina.