Highly specialized. Relationship-focused.
That's the Bailey & Dixon way
Bailey & Dixon is one of North Carolina's oldest law firms providing quality representation for our clients in a wide array of corporate, commercial and regulatory matters, including administrative law proceedings, litigation and commercial litigation.
We are not, and never will be, the largest law firm measured by our number of offices or lawyers. Rather, we offer the experience and expertise of a large firm coupled with personal attention and cost-efficiency necessary to resolve your problems.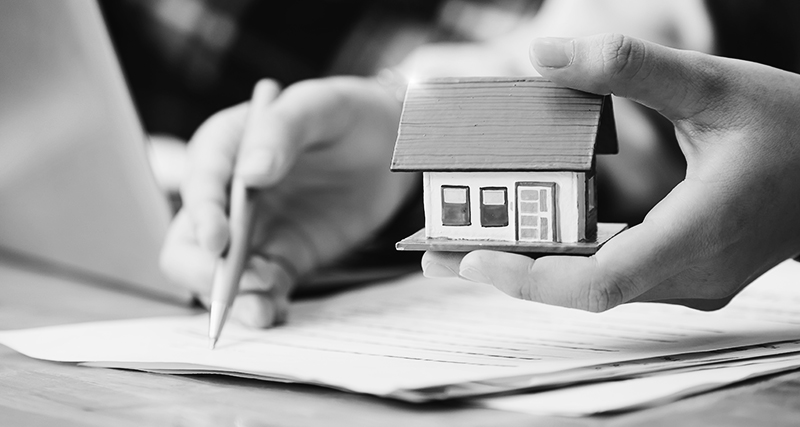 Real Estate & Land Use Law
Attorneys at Bailey & Dixon represent clients in virtually all real estate matters. This includes commercial real estate purchases, divestitures, real estate financings, 1031 exchanges, leases, conservation easements, and land use matters.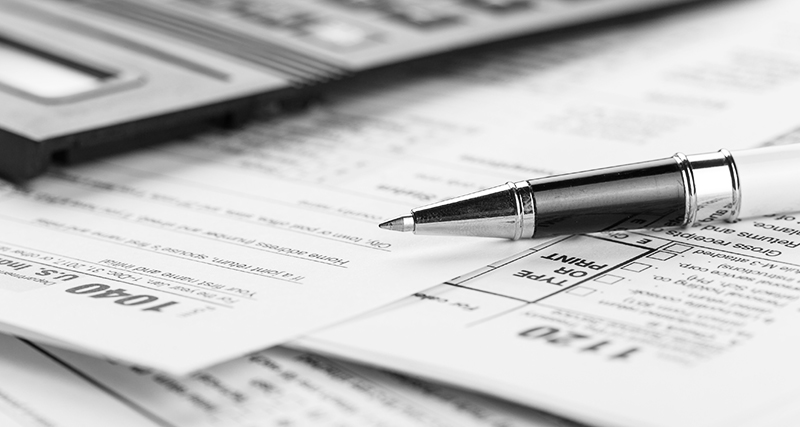 Tax & Tax Controversies
Our attorneys have the education and experience to navigate numerous phases of taxation including, but not limited to, income tax, estate tax, civil penalty assessments, sales and use tax, withholding tax and real estate tax assessments.