Litigation. Contracts. Formations. Compliance.
Bailey & Dixon's business practice attorneys provide a full range of legal services to clients — from start-ups to middle-market competitors to growing companies expanding into new markets. Business litigation. Contract law. And much more. We combine our seasoned experience with a sturdy base of legal knowledge to help tackle even the most complex issues in today's corporate world.
Our attorneys provide creative, yet practical solutions to the many challenges a company may face:
Simple formations
General corporate governance and regulatory compliance matters
Protecting and licensing intellectual property
Navigating the nuances of electronic transactions
Negotiating and preparing commercial contracts
Mergers and acquisitions
Shareholder disputes
Management deadlocks
Owner withdrawals
Dissolutions
We support a wide range of industries
We have represented clients across an array of industries, including biotechnology, energy, financial services, advertising, healthcare, software, manufacturing, and commercial real estate. As a full-service firm, we are able to call on our other practice areas–such as Tax, Real Estate, Administrative Law, Employment Law, and Civil Litigation–to help provide a comprehensive and integrated approach to our client's concerns.
OUR BUSINESS LAW Attorneys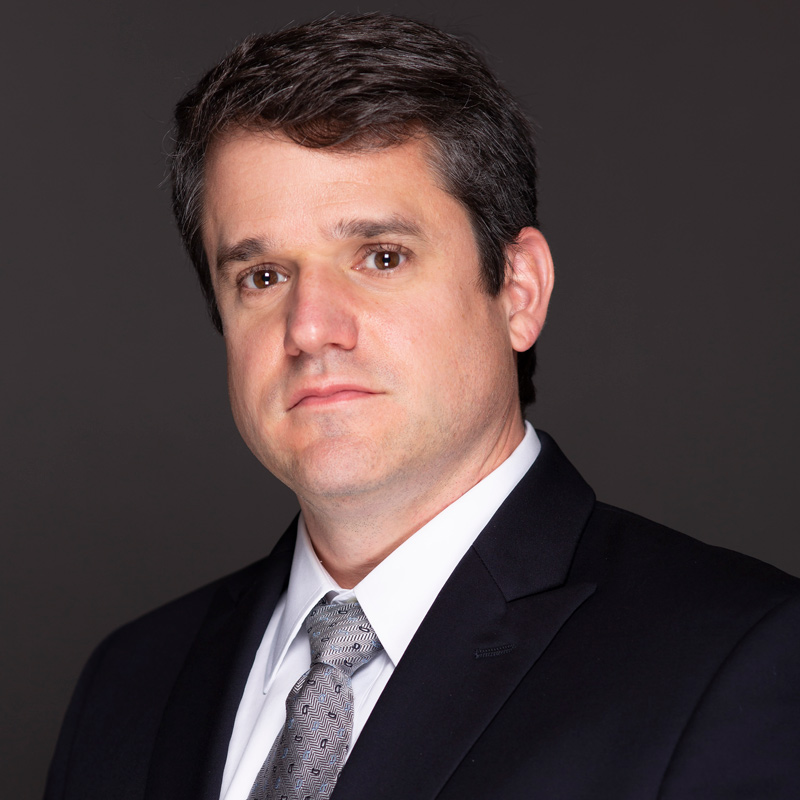 Partner
Chad is an attorney in the firm's litigation section, where he regularly represents and defends individuals, businesses, landlords, insurers and their insureds in a variety of civil actions throughout courts across North Carolina.