Bailey and Dixon attorneys have substantial expertise and experience in numerous phases of taxation including, but not limited to, income tax, estate tax, civil penalty assessments, sales and use tax, withholding tax and real estate tax assessments. The firm's tax practice focuses on audit assistance and tax controversies, including real estate tax hearings and tax litigation.
Our members regularly represent clients with matters before the Internal Revenue Service, the North Carolina Department of Revenue and various Boards of Equalization and are admitted to practice before the relevant federal and state courts having jurisdiction over tax cases, including the U.S. Tax Court and the U.S. Federal Court of Claims.
Our Tax & Tax Controversies Attorneys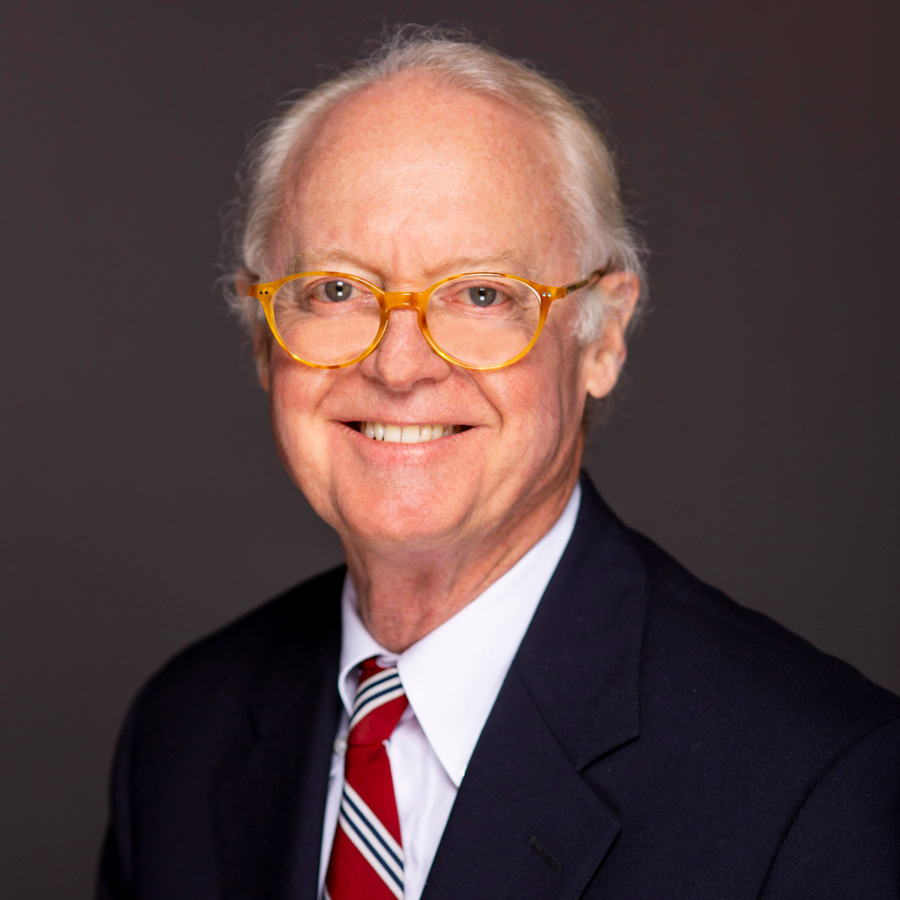 Co-Managing Partner
Robert H. Merritt, Jr. ("Robin") merged his practice with the firm in 2003. He has practiced law in Raleigh, N.C. for over 40 years and concentrates his practice on tax controversies, business acquisitions and divestitures, real estate, commercial litigation and banking law.