Auto. Home. General Liability.
Our attorneys are well-versed in all aspects of insurance law, including personal injury defense, insurance policy interpretation, civil defense litigation, and more. We bring a broad range of experience that encompasses matters related to automobile insurance policies, homeowner's insurance policies, commercial general liability insurance policies, legal malpractice insurance policies, and directors' and officers' errors and omissions policies.
The firm regularly defends persons and businesses in civil litigation matters pursuant to their insurance policies, with relevant experience in catastrophic personal injuries, wrongful death claims, premises liability claims, and construction defect litigation. Additionally, we represent insurance companies in coverage interpretation and disputes. Our insurance practice stretches across the State of North Carolina, including both State and Federal Court, and encompasses both jury trials and appellate practice.
Recognized by our industry and peers
The firm has been recognized for its extensive insurance experience as evidenced by its listing in Best's Directory of Recommended Insurance Attorneys for more than 25 years and its service as the editors for the Best Digest of Insurance Law in North Carolina.
Our Insurance Law and Litigation Attorneys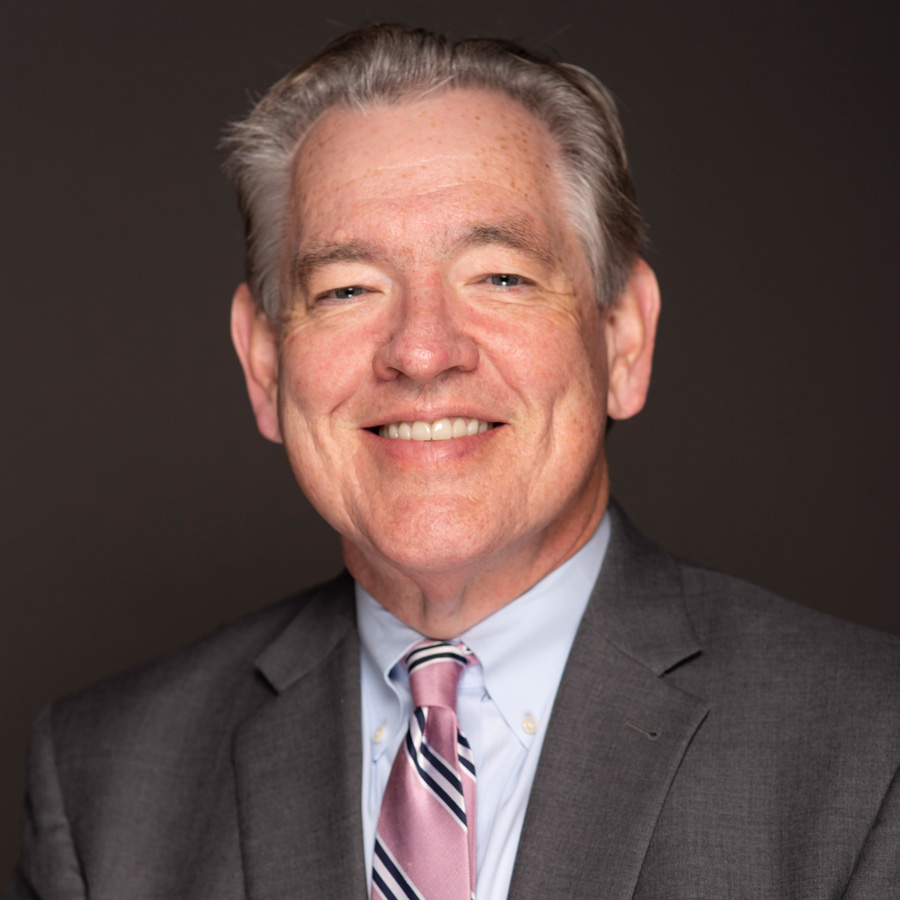 Co-Managing Partner
David Coats is the firm's co-managing partner and senior litigation partner. North Carolina Super Lawyers named David as one of the Top 100 Lawyers in North Carolina in 2024, as well as in 2019, 2020, 2021, 2022, and 2023.