Representing Secured and Unsecured Creditors
Working to achieve the best possible outcome, every time
Turn to the Commercial Collections team at Bailey & Dixon and discover our deep commitment to representing your best interests' in court or in cooperative scenarios. We represent creditors in both commercial and consumer collections. We are licensed to bring your case(s) in federal bankruptcy courts for all three districts of North Carolina. We can handle the successful domestication and collection of out-of-state judgments. Plus, we have a team ready to draft and prepare commercial credit applications, promissory notes, settlement agreements, and personal guarantees. Anything and everything you need, handled with efficiency and delivered expediently.
Key services at-a-glance:
Commercial and Consumer Debt Collections
Promissory Notes
Secured repayment plans
Deeds of Trust
Confessions of Judgment
UCC Security Agreements
Domestication of Foreign/Out-of-State Judgments
Post Judgment collections/Supplemental Proceedings
Our Commercial Collections Attorneys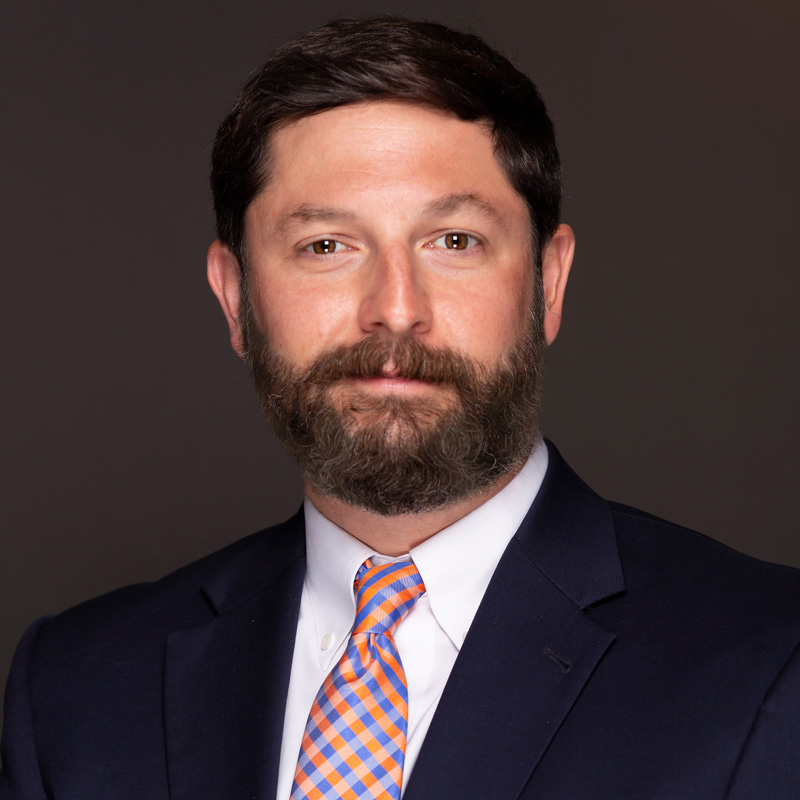 Partner
Cody R. Loughridge represents corporate and individual clients in complex civil litigation, including construction, commercial collections, contract interpretation, and various other debtor-creditor disputes.