Divestitures. Easements. Land Use. And More.
We do it all, on your terms
Our attorneys have substantial experience representing clients in real estate matters. This includes commercial real estate purchases, divestitures, real estate financings, 1031 exchanges, leases, conservation easements, and land use matters. Furthermore, attorneys at the firm are recognized for their representation of clients in condemnation and eminent domain cases, as well as easement and boundary disputes, zoning and property tax valuation appeals. The firm is also active in representing clients with respect to homeowner association issues, title insurance, and numerous other real estate related matters.
Our Real Estate & Land Use Law Attorneys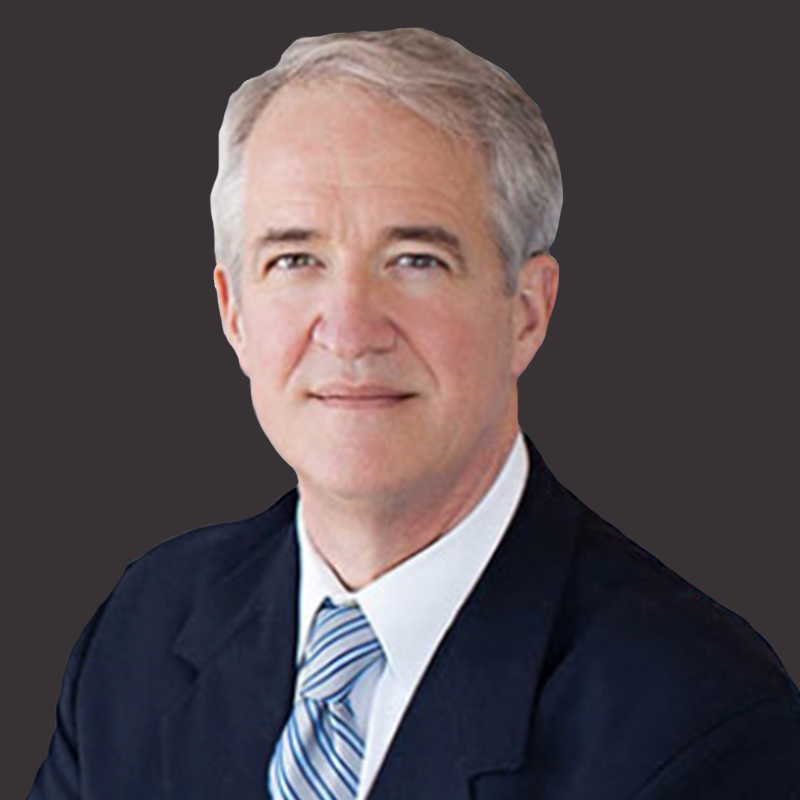 Of Counsel
A trial lawyer with experience in a wide variety of civil and regulatory litigation, Jeff Gray has represented individuals and business entities as both plaintiffs and defendants.