Bailey & Dixon Expands Energy & Utilities Practice Group, Welcomes Raleigh City Council Member Patrick Buffkin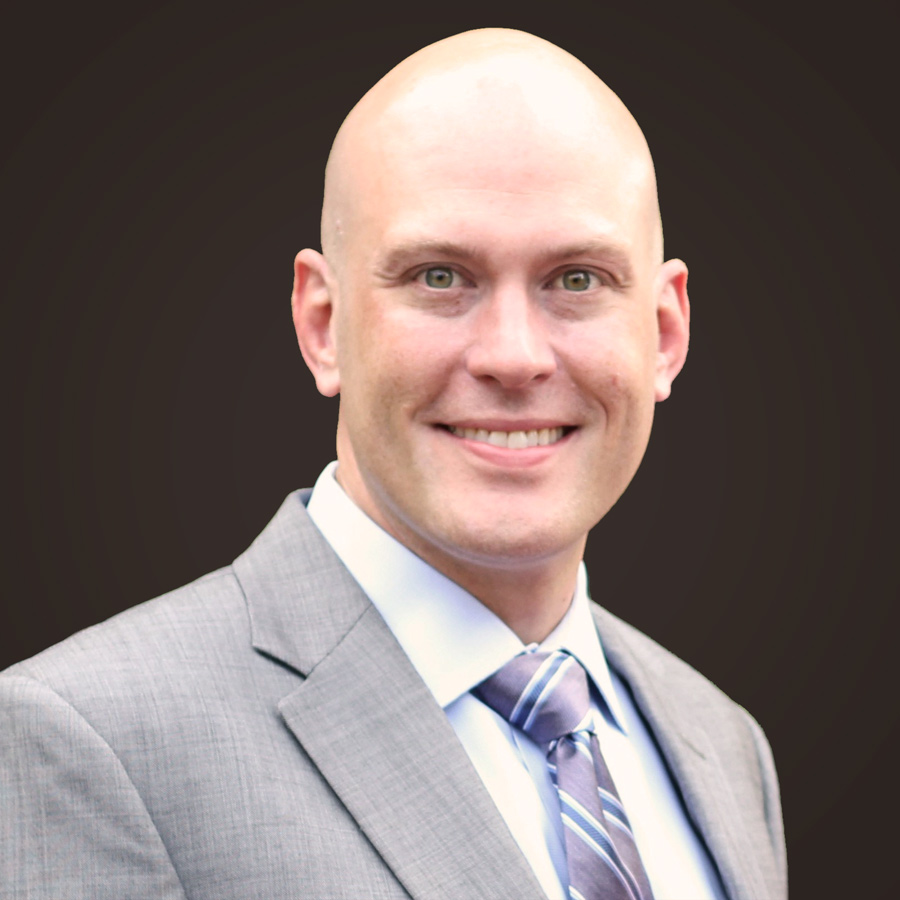 Bailey & Dixon is pleased to announce Patrick Buffkin will join the firm's energy and utilities practice group as an attorney on March 8, 2021. Patrick primarily focuses his practice on energy and utilities law and other areas of administrative law.
Buffkin brings a wealth of energy and utilities expertise to the firm. He is one of only 17 lawyers certified as a specialist in Utilities Law by the North Carolina State Bar Board of Legal Specialization. For the past five years, Buffkin has served as a staff attorney to the North Carolina Utilities Commission, where he advised the Commission on complex regulatory proceedings in the areas of electricity, water and wastewater regulation, utility planning, general rate cases, franchise assignments and transfer, and cost recovery proceedings. He also served as the Commission's primary contact for legislative and policy development activities.
Before joining Commission staff, Buffkin worked for many years in government affairs and legal roles on behalf of North Carolina's electric cooperatives. Prior to attending law school at the North Carolina Central University School of Law, Buffkin worked for several years as a lobbyist on behalf of a diverse group of clients under former North Carolina Senator Zeb Alley.
Since his election in 2019, Buffkin has served as the District A Council Member on the Raleigh City Council. In this role, Council Member Buffkin serves as the vice-chair of the Council's Transportation and Transit Committee and as a member of the Council's Safe, Healthy, and Vibrant Community Committee.
A Raleigh resident for the past two decades, including his time spent as an undergraduate student at N.C. State University, Patrick has been active in civic affairs and public service. Prior to serving on the Raleigh City Council, Patrick served as a member of the Raleigh Parks, Recreation and Greenways Advisory Board. He also previously served as President of his homeowner's association, in addition to having taught as an Adjunct Instructor at Wake Technical Community College.
The firm is delighted to welcome Patrick, who will be able to offer clients the benefit of his many years of experience working in the energy and utilities practice area.