Christina Cress Joins the Bailey & Dixon Team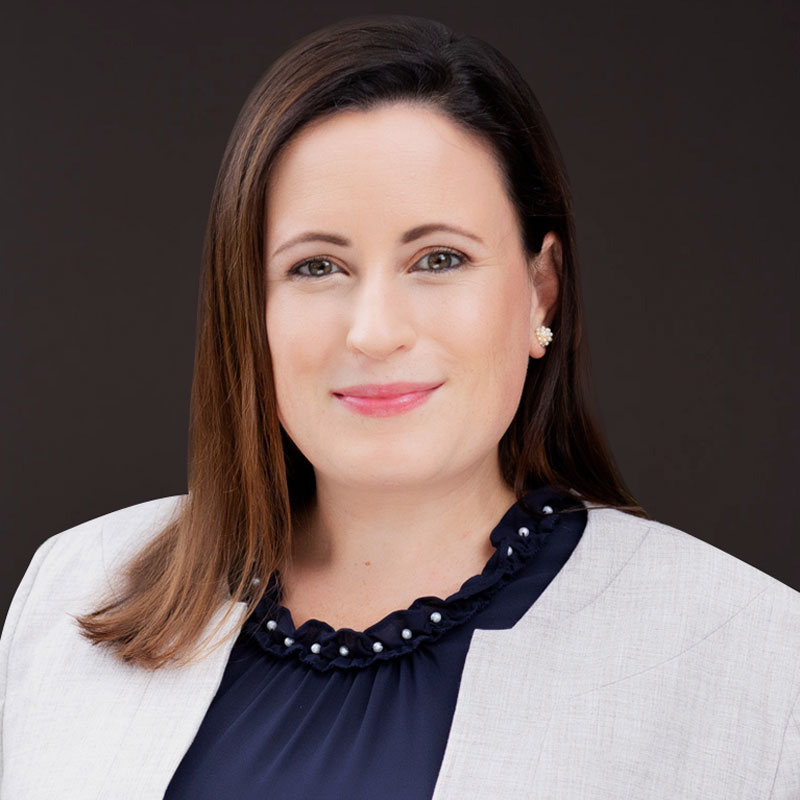 Christina Cress joined Bailey & Dixon this summer to carry on the firm's Utility Law practice.
Cress has spent most of the second half of 2020 representing intervenors before the North Carolina Utilities Commission in Duke Energy Progress and Duke Energy Carolinas' general rate cases.  For almost forty years, Bailey & Dixon has represented groups of intervenors who participate in various utility ratemaking proceedings before the N.C. Utilities Commission.
Before joining Bailey & Dixon, Christina served as a Staff Attorney at the North Carolina Utilities Commission.
Since joining the firm, Christina has hit the ground running, using her subject matter experience to ably advocate for our clients' interests before the Commission.